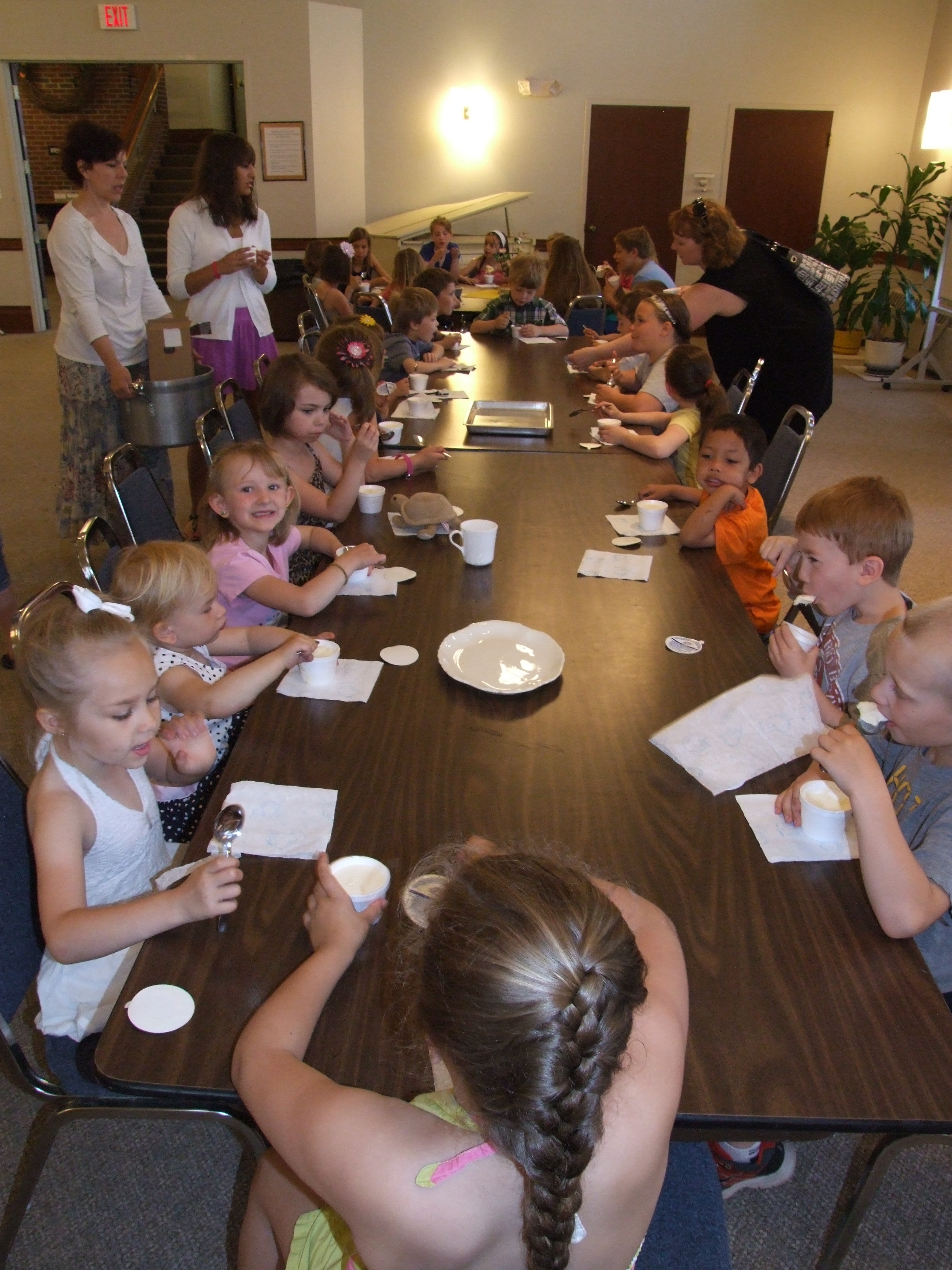 Times for Sunday School and the second service have changed! Sunday School will start at 10:15, overlap with the 10:30 service, and finish when the service is completed.

All children age 3 through Grade 5 are invited to attend Sunday School. Invitations and registration forms have been sent to families for whom we have addresses. If your family—or a friend, neighbor—would be interested, but has not yet received an invitation, please call the Church Office at 906-475-9161 and we will get that invitation out to you.

This year our Sunday School emphasis will be on participation in Holy Communion and Worship within the congregation. Our Sunday School format will more closely follow the Order of Worship:
GATHER 10:15 am - 10:25 am in the Sanctuary for Opening & Singing
Everyone is always invited to sing with us as they arrive for worship
WORD 10:25 am - 11:15 am
The classroom lessons and activities will present God's word to the children through age appropriate Bible Stories and activities.
SHARING PEACE, MEAL 11:15 am
Students will come back to the Sanctuary to Share the Peace of God as they join their family in the pew.

Students will participate in Communion and remain with their family to conclude the service. (In the event that a parent cannot attend on a particular day, there will be a communion partner for the child that day.)