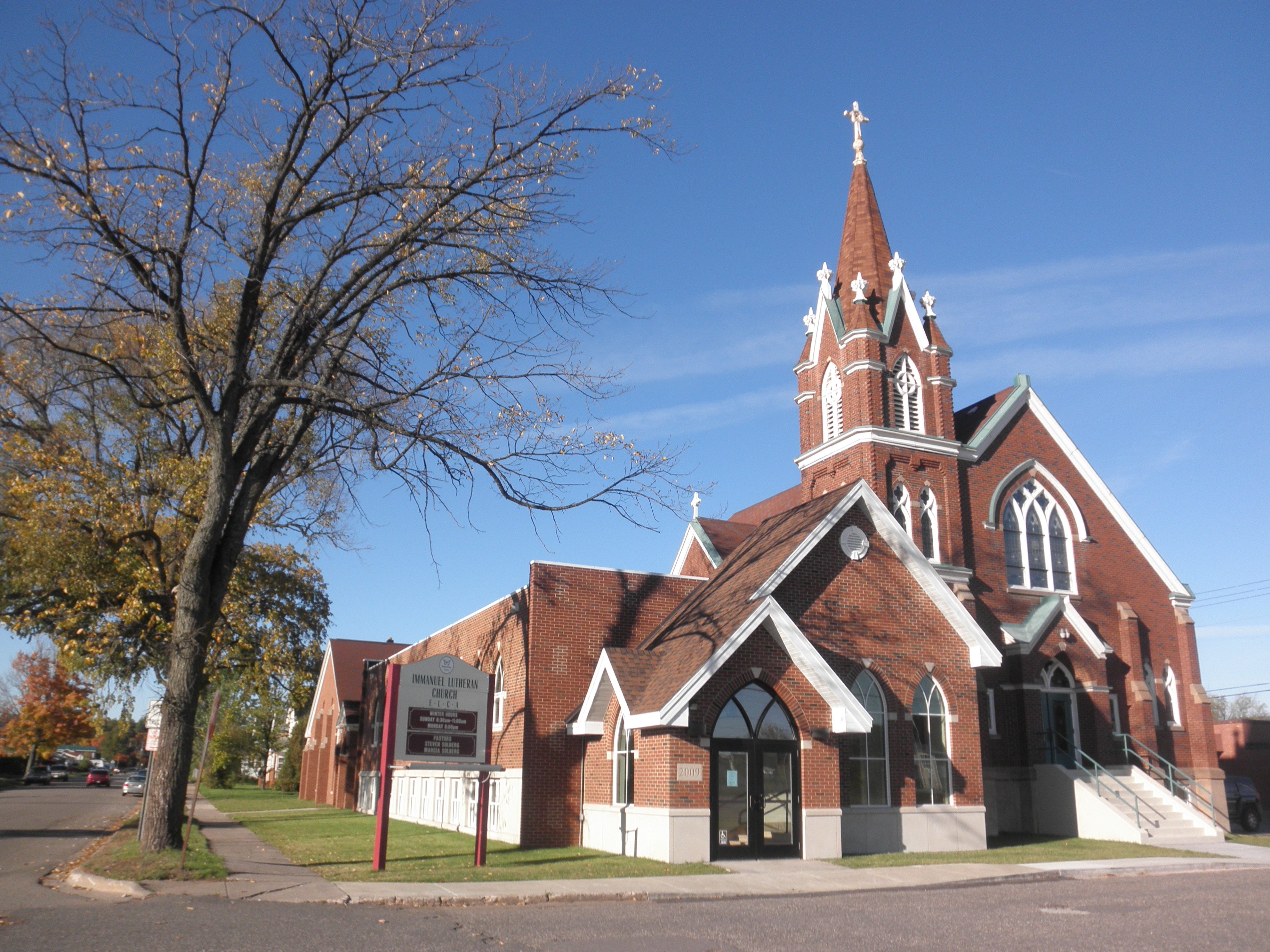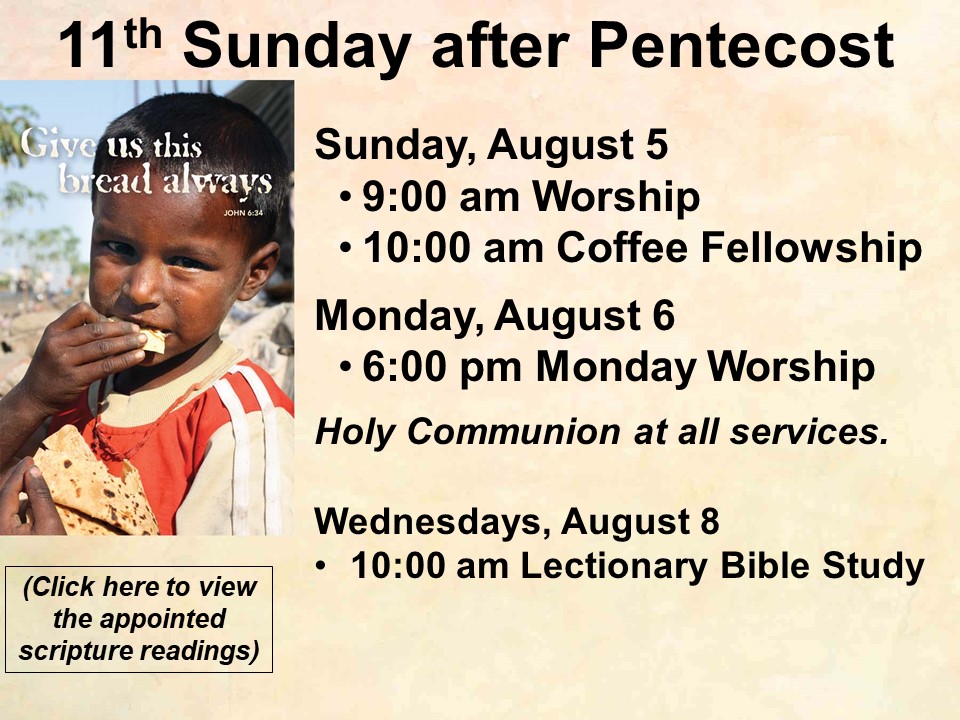 Welcome to...



Immanuel

Lutheran Church
520 US Hwy 41 E
Negaunee, MI 49866

(Across from the Beef-a-Roo)

Summer Office Hours: Monday thru Thursday, 8:00 am to NOON

Office:

(906) 475-9161



Email: Office@ImmanuelNegaunee.org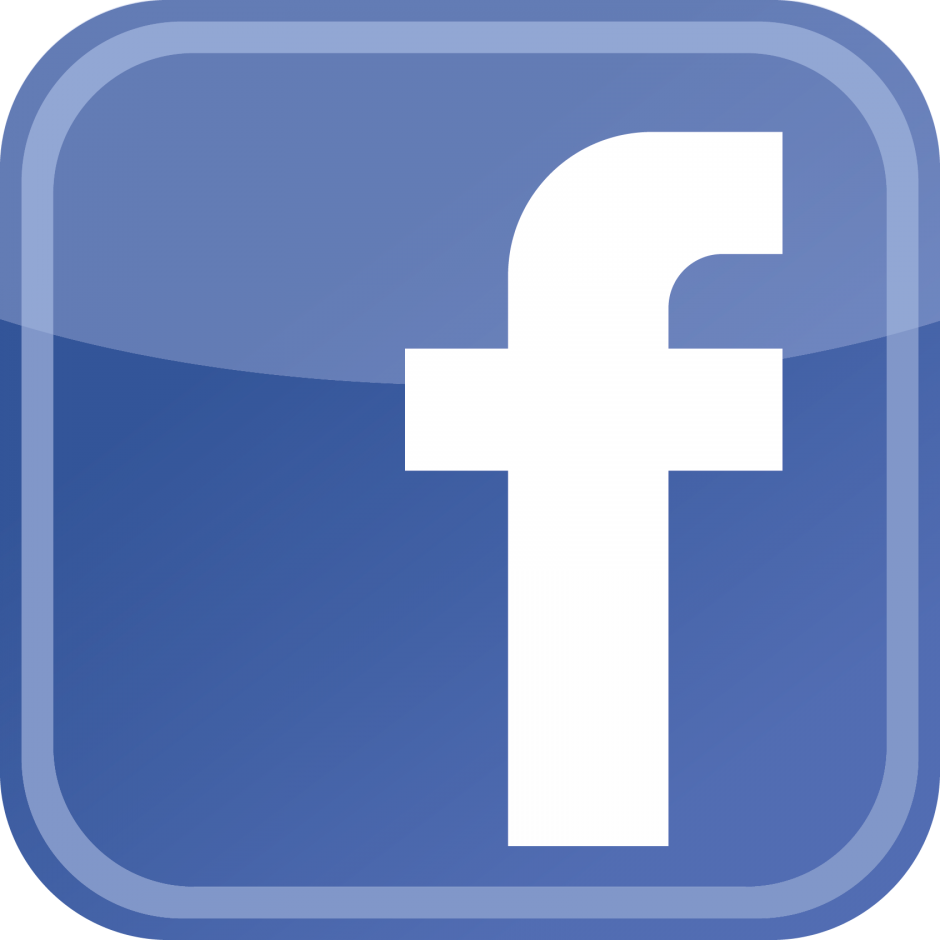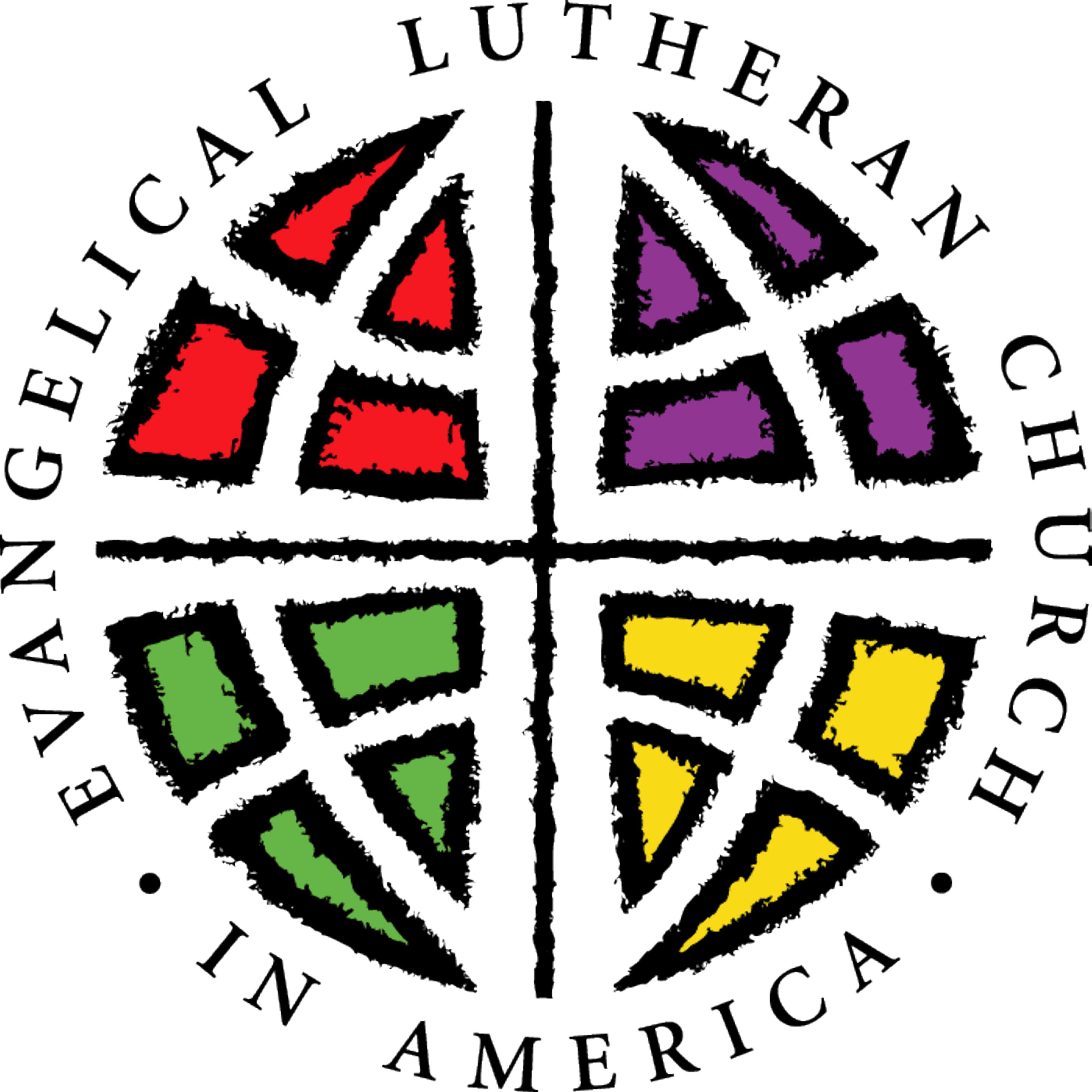 Immanuel is a congregation of the Evangelical Lutheran Church in America (ELCA)

---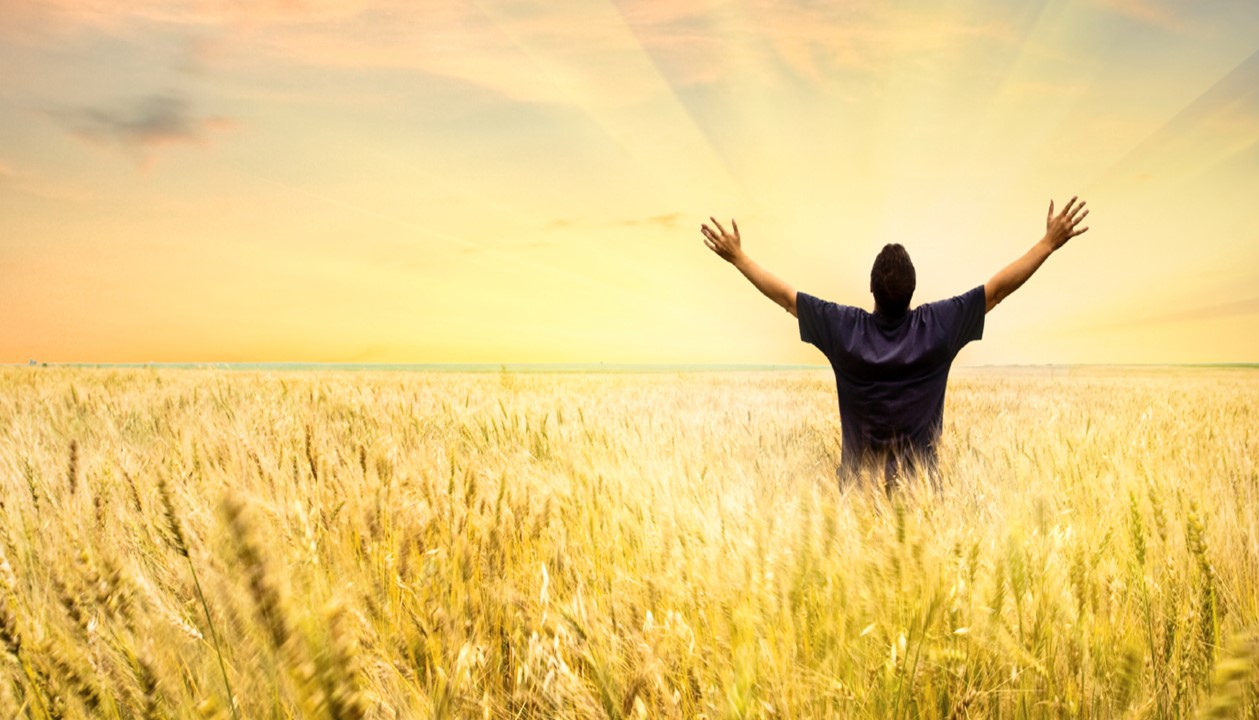 Do you ever lack peace? We can all answer "yes" to that, if we be honest. Even as Jesus brought peace and calm to the wind and waves of the sea

(Mark 35-41)

,

Jesus can bring peace and calm to you so that you can better deal with life's challenges.

Check out Transformation Prayer Ministry

as one way of receiving this gift of Jesus.
---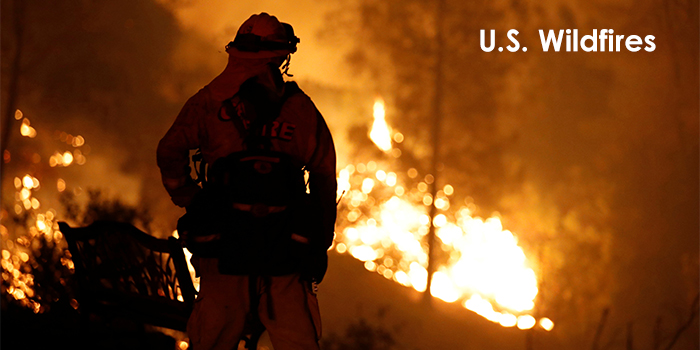 Our August Mission Emphasis is Lutheran Disaster Response, a ministry that brings God's hope, healing and renewal to people whose lives have been disrupted by disasters in the United States and around the world. When the dust settles and the headlines change, we stay to provide ongoing assistance to those in need.

Find out more!
---





We grieve the death of our beloved Pastor Marcia Solberg and praise God for her ministry in our midst. Click any of the following links for:



Pastor Marcia's Obituary (written by Pastor Marcia)




Pastor Marcia's Funeral Service Bulletin




Pastor Marcia's Eulogy (written by her daughter Sara)




Video of Pastor Marcia's Funeral Service from 12/13/17






---
Explore these featured opportunities by clicking on the icon...

---